Unreal Tournament
Epic closes down servers for UT2004, UT3 and more
The writings on the wall for a number of titles as servers get turned off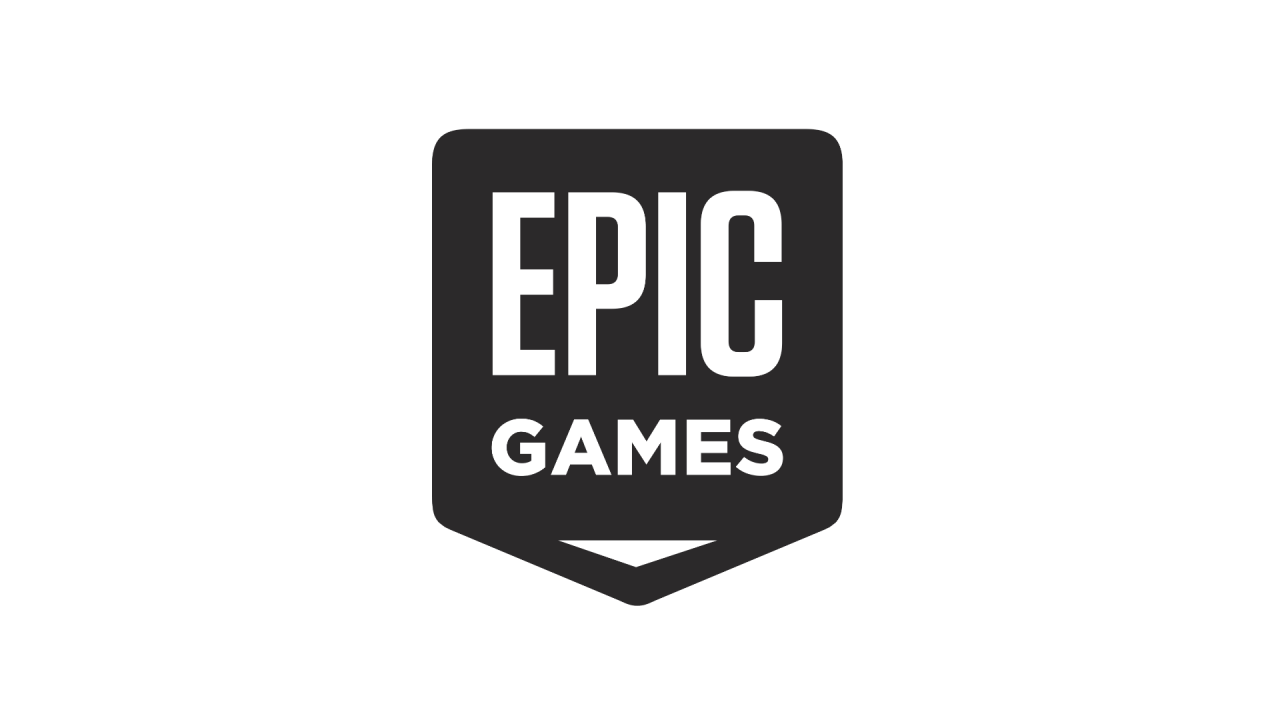 Epic games has annouced plans to turn off online services for a number of games including Unreal, Unreal II, Unreal Tournament 2003, Unreal Tournament 2004, Unreal Tournament 3* and Unreal Tournament: GOTY at the end of January 2023.
We have started removing games that were still available from all digital storefronts and are disabling any in-game DLC purchasing as of today. We also removed the Mac and Linux versions of Hatoful Boyfriend and Hatoful Boyfriend: Holiday Star from storefronts today, as well as the mobile title DropMix. Players who already own these titles will still be able to play.
It is also taking offline the services that power the current UT alpha build. What this means for UT moving foward remains unclear, as we know the focus for Epic development has very much been on Fortnite and their impressive Unreal Engine 5.
There are plans in the works to bring back UT3 services in some form in the futurue as a store page on Steam has been updated revealing UT3X.