Fortnite
Founders Launch Event Arrives
Founder's Event for Fornite arrives ahead of Early Access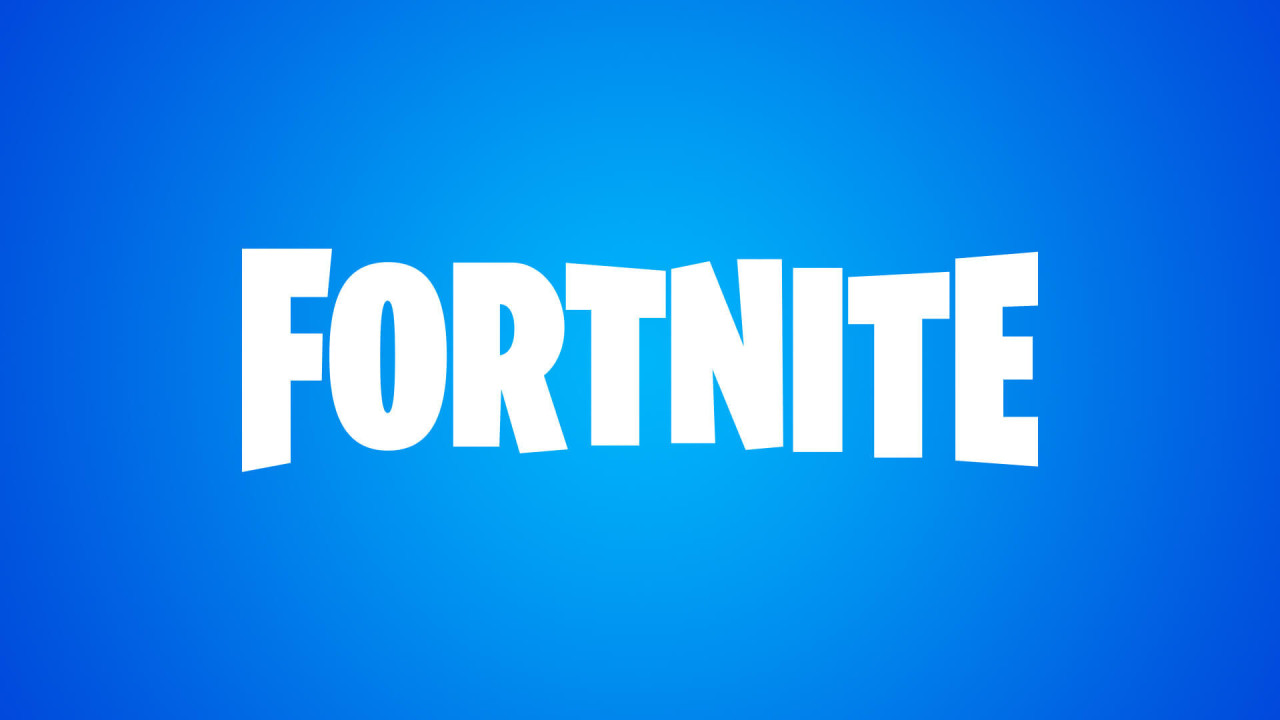 If you're chomping at the bit to play Fornite ahead of Early Access then news of the Founders Launch Event is probably more of a tease!
Special Llama Pinatas will be in the store purchased with Founder's Coins. While they contain the usual loot, you'll also be in with a change of Founder's Exclusive versions of epic weapons!
Founder's Coins can be acquired by completing Daily Quests available on Day 1.