Unreal Engine
High on Life Arrives!
From the co-creator of Rick and Morty arrives one of the best shooters of 2022!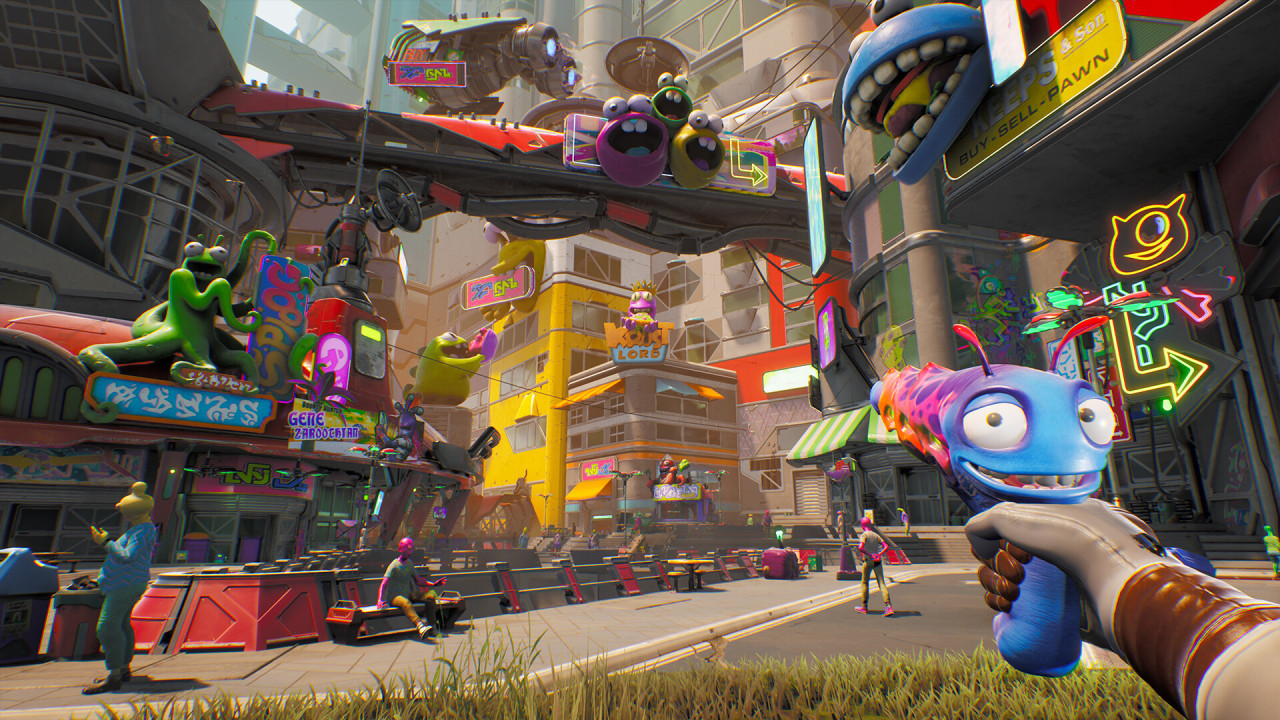 High on Life has finally made it's way out of Justin Roiland's head and to our playing platforms of choice. It's not anything serious and thats a good thing!
If you're a Rick and Morty fan then you'll feel right at home with a gun in hand that seems to question everything you do.
Our review will appear early next year. In the mean time you can find it on all major store fronts: