Fortnite
Season 2 Battle Pass arrives!
TL;DR buy the Battle Pass to get cosmetic loot now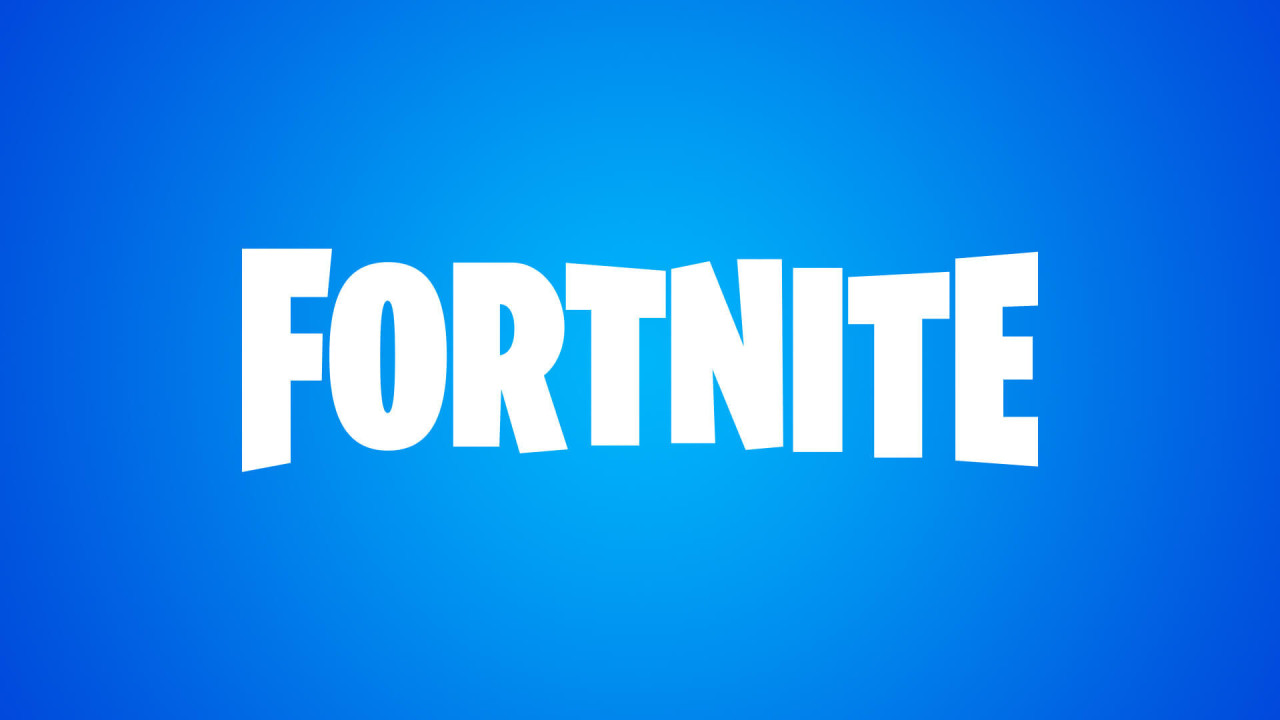 As Season 2 arrives in Fortnite we see the retirment of the Season Store (so grab those S1 items now!)
With v1.11 update the Battle Pass includes a ton of items you can early while playing Battle Royale.
In just 75-150 hours of gameplay you can get everything in the pass. That's 65+ rewards by the end of Season 2.