Unreal Engine
Ubisoft Celebrates 20 years of Splinter Cell
To celebrate the milestone the team sat down to look in to what makes Splinter Cell, well, Splinter Cell.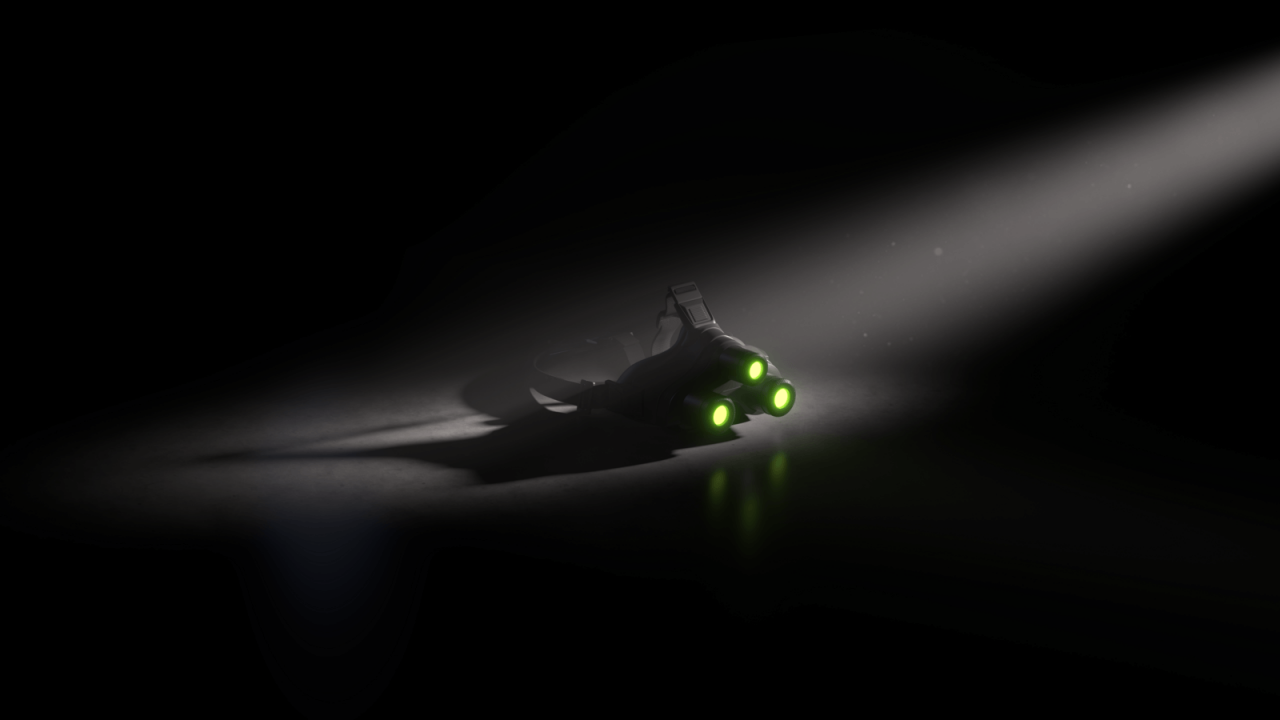 Although not being remade on the Unreal Engine, Splinter Cell was first released 20 years ago. To celebrate the team sat down to discuss Splinter Cell's remake and what has changed in the past 2 decades.
To celebrate, you can grab their trifocal goggles and:
Pick up the original Tom Clancy's Splinter Cell (2002) on PC for free at the Ubisoft Store from November 17 to November 30.
Check out the discounts on select Splinter Cell series titles at the Ubisoft Store.
Join in the chat as the Ubisoft News team plays the original Splinter Cell this Friday, November 18 at twitch.tv/Ubisoft.
Share their favourite Splinter Cell moments on social media using #SplinterCell20.